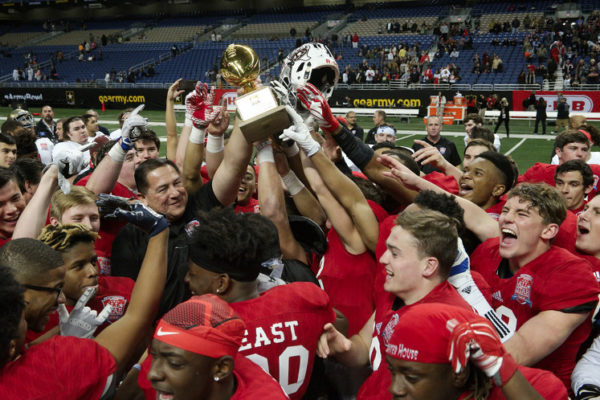 More than 100 players representing Bexar County and the seven surrounding counties are chosen to showcase the area's top football talent in the Alamodome for an all-star football game. Players are nominated through their varsity coaches, and selected by an all-star selection committee. The game features athletes committed to play...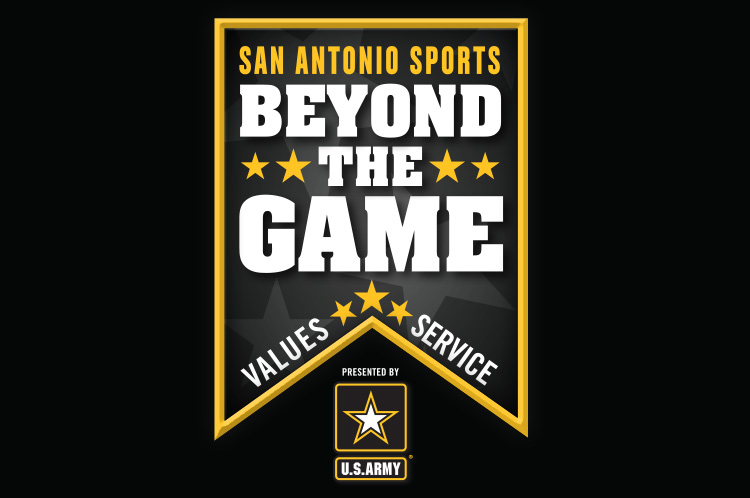 Celebrate middle and high school teams that go Beyond the Game. San Antonio Sports and the U.S. Army invite you to nominate high school and middle school athletic teams that have exhibited key values through community service, mentorship and stories of strength in the face of adversity. Teams will be...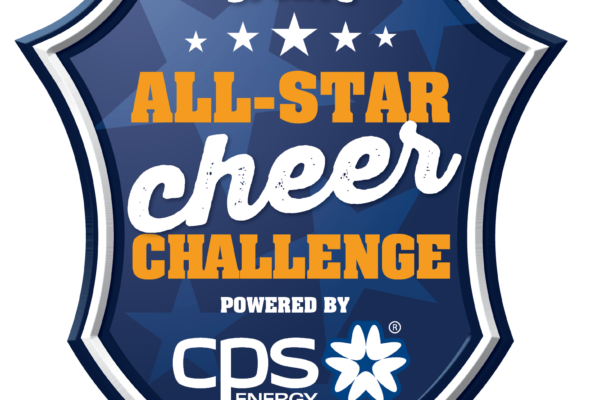 Enter the San Antonio Sports All-Star Cheer Challenge powered by CPS Energy and win an opportunity to cheer on the highest level of high school football in the country! Four local cheer squads will win the opportunity to cheer at the nationally televised (NBC) U.S. Army All-American Bowl and the...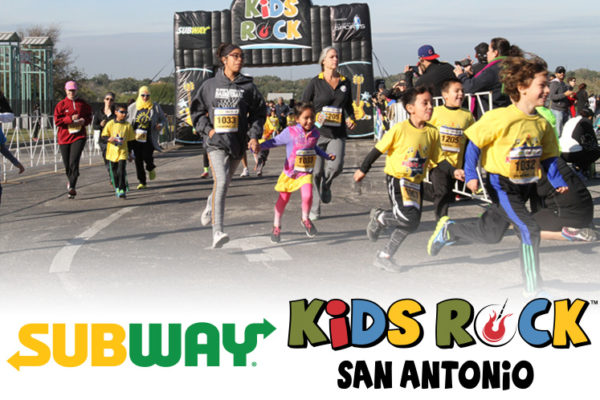 As part of the Rock 'n' Roll San Antonio Marathon & 1/2 Marathon race weekend, San Antonio Sports has teamed up with the Competitor Group to present Subway KIDS ROCK San Antonio, a non-timed, non-competitive event for children in grades K – 7. Training curriculum and logs are distributed to...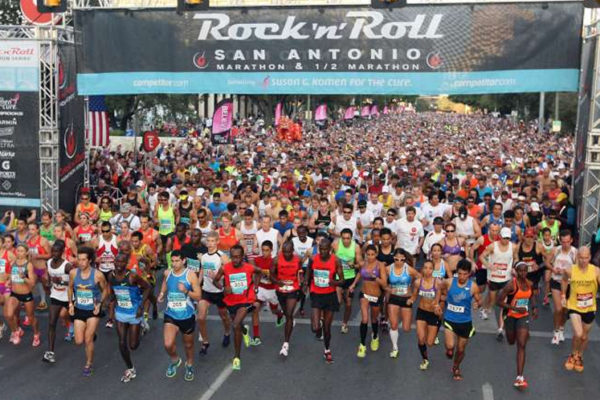 In 2017, the Rock 'n' Roll Marathon Series will be celebrating 20 Years Running. It all began in San Diego in 1998. 2017 will also mark Humana Rock 'n' Roll San Antonio Marathon & 1/2 Marathon's 10th year with the series since the inaugural race in 2008. Through the years,...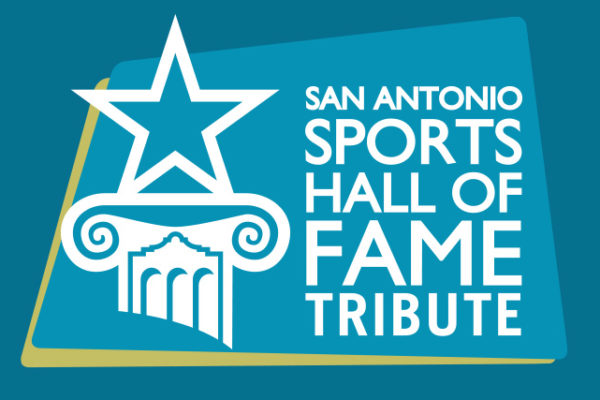 Each year, in partnership with the City of San Antonio and the San Antonio Express-News, we induct 4-5 new members into the San Antonio Sports Hall of Fame. The evening's festivities include a cocktail reception, silent and live auction, dinner, and performance by the Midtown Men, the original Broadway cast...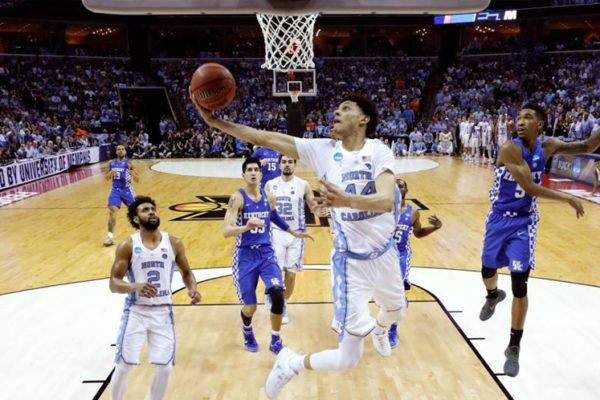 National Semifinals and National Championship rounds of the NCAA Division I Men's Basketball Championship.