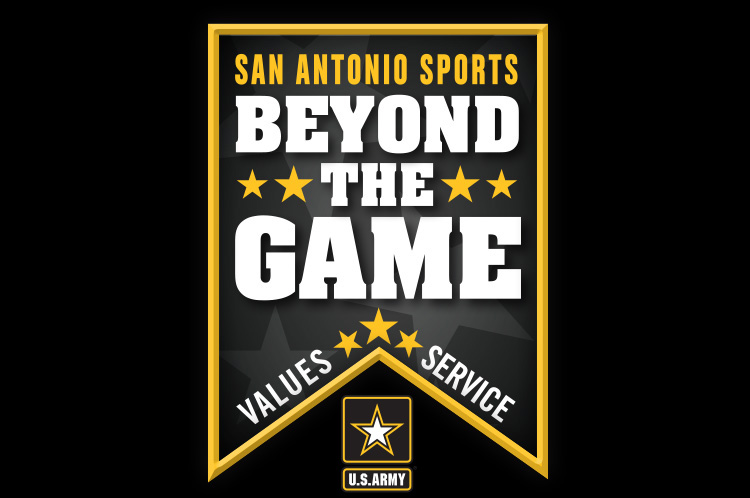 Event details
Saturday | January 6, 2018
All Day
210.820.2102
Celebrate middle and high school teams that go Beyond the Game. San Antonio Sports invites you to nominate high school and middle school athletic teams that have exhibited key values through community service, mentorship and stories of strength in the face of adversity.

Teams will be recognized by San Antonio Sports and may be featured on The CW35's Thursday Night Lights broadcast. Nominees will also be recognized at their school by San Antonio Sports. Four outstanding teams will be invited to the San Antonio Sports All-Star Football Game on Jan. 6, 2018 to be recognized in front of fans and on television and radio broadcasts.
KEY VALUES:
RESPECT
SELFLESS SERVICE
INTEGRITY
CARING
PERSONAL COURAGE
SPORTSMANSHIP

NOMINATE YOUR TEAM
· Please use the form below to nominate a team. Be sure to select the value(s) represented by the team's project.
· Submit a video (less than :60) or photo and a written description of your team's deed or project. Include how the key values are represented. Deeds or projects from the 2016-17 or 2017-18 school years are acceptable.
· Nominees must be school-based teams; both public and private schools are eligible.
· You must be 18 years of age to nominate a team.
· Nominations must be received by Monday, December 4, 2017.
· Contact Melanie Tennant with questions. If the form below is not visible to you, please use this link.